Dental phobia is the serious, often paralyzing fear of seeking dental care. It has been reliably reported that 50% of the American population does not seek regular dental care. An estimated 9-15% of all Americans avoid much needed care due to anxiety and fear surrounding the dental experience. This translates to some 30-40 million people so afraid of dental treatment that they avoid it altogether.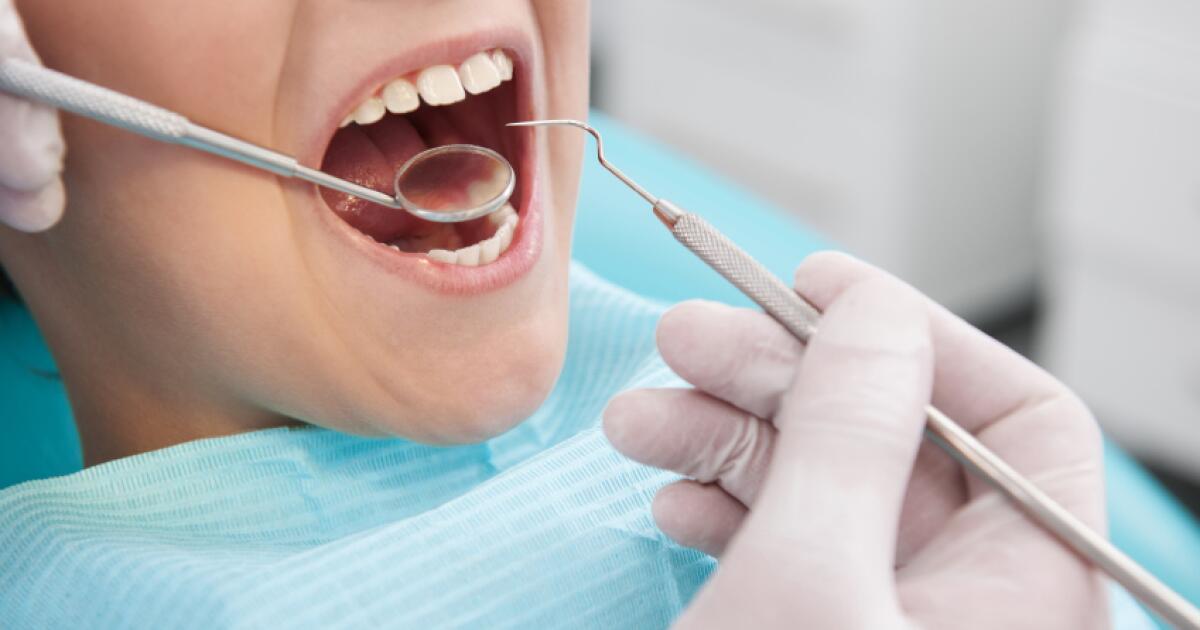 In terms of your dental health and overall well-being, this can have serious ramifications. Besides chronically infected gums and teeth which can affect your medical status, your ability to chew and digest can be seriously compromised. Without healthy gums and teeth, your speech can be affected as well dentures. Your self confidence can be compromised if you are insecure about your breath and smile. This can lead to serious limitations in both your social and business environments.
The key to good oral health is prevention – stopping problems before they arise. Unfortunately, people who suffer from dental anxiety often fail to visit the dentist for routine care. When they finally do go, often a small preventable problem has turned into a problem which will require major intervention.
The consequences of such neglect don"t stop at the mouth. "These people compromise their appearance, they have bad breath, they don"t work with the public, they don"t date," says psychologist Philip Weinstein of the Dental Fears Research Clinic at the University of Washington, Seattle.
People with dental anxiety have a sense of uneasiness about the upcoming dental appointment. They may also have exaggerated worries or fears.
Dental phobia is a more serious condition that leaves people panic-stricken and terrified. People with dental phobia have an awareness that the fear is totally irrational but are unable to do much to change this. They exhibit classic avoidance behavior; that is, they will do everything possible to avoid going to the dentist. People with dental phobia usually go to the dentist only when forced to do so by extreme pain.